---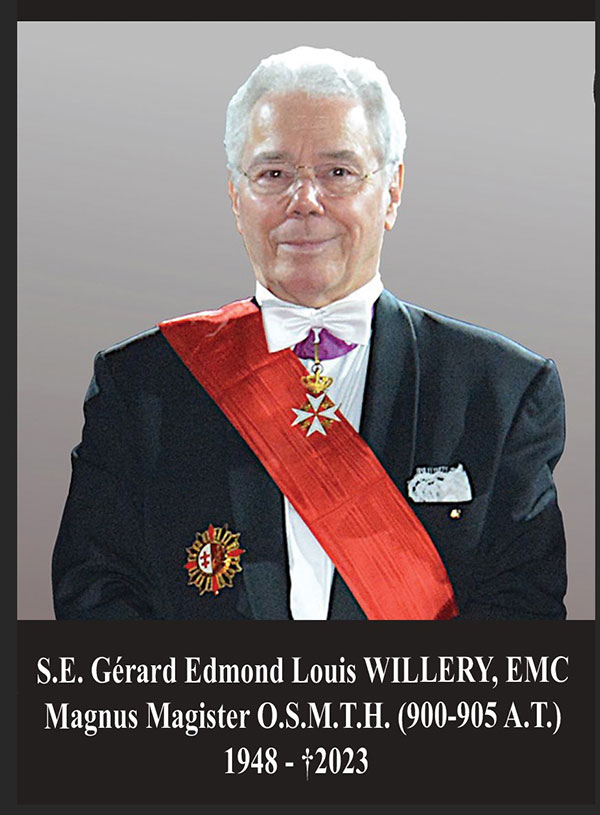 IN MEMORIAM
Chapitre International de l'O.S.M.T.H.
organisé par le Grand Prieuré Général Magistral de Roumanie
Bucarest, du 1er au 3 septembre 2023 après J.-C. (905 A.T.)
The International Chapter of the O.S.M.T.H.
organized by the Grand Magistral General Priory of Romania
Bucharest, from September 1-3, 2023 A.D. (905 A.T.)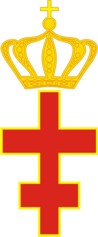 Cérémonie Veillée d'Armes / Vigil of Arms Ceremony
Cérémonie d'adoubement / Knighting Ceremony
The Duke Chapel Choir
Non Nobis Domine (Rosephanye Powell)









Non Nobis Domine, Non Nobis, Sed Nomini Tuo da Gloriam!